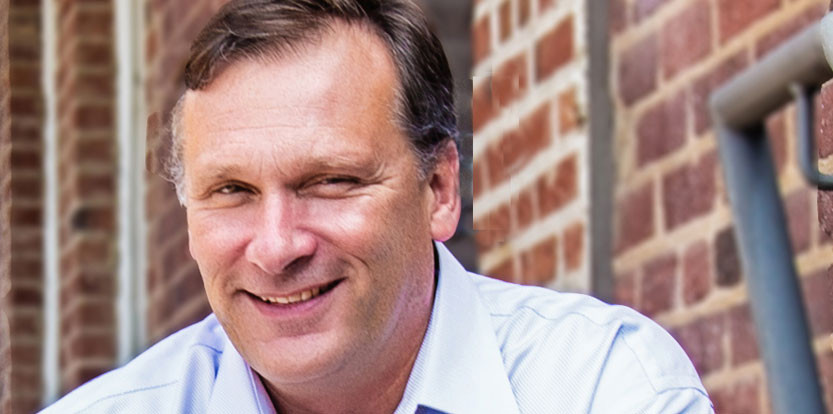 Walter R. Havener
Walter Havener, PLA, LEED AP®, is President and Director of Design at Surface 678, PA and provides collaborative guidance to the creation of landscape architecture design.  A graduate of the Harvard Graduate School of Design with a Masters of Landscape Architecture, he was fortunate to have instructed and inspired by some of today's leading practitioners today including Peter Walker and Michael Van Valkenburgh.
For over 30 years, Walter has provided design, stewardship and skillful rendition of landscape architecture.  His body of work is marked by ideals of simplicity and restraint.  Combined with his interest in materiality, pattern, and horticulture, he has produced a diverse range of award-winning landscape architecture projects.  While all cultivated landscapes rely on an interaction of human-made and natural systems, Walter arranges them in a manner that imparts meaning and recognition in the landscape.  He strives to create "idea patterns": recognizable constructions of landscape material that express the culture of the institution or population they serve.  The highlight of this philosophy thus far has been the design of the landscape and gardens at the North Carolina Museum of Art West Gallery and Sculpture Park.  This is a unique and memorable place that displays the graceful and interactive union of a modern building with courtyards, sculpture gardens, and the larger art park.
His expertise ranges from master planning to site design to garden design for educational, institutional and corporate clients.   As a team member and leader, he actively seeks ideas, comments, and inspiration as he engages all of the players in the design process.  Within that framework, he specializes in the contextual fusion of architecture and landscape program into the needs and ambitions of his clients. His portfolio includes highly praised projects at the North Carolina Museum of Art, Duke University, District of Columbia public libraries, North Carolina School of the Arts, and Tanglewood Park.
Walter is committed to sharing his passion for the profession and is a frequent juror and teacher at the School of Design at North Carolina State University.  In addition, he serves on the Board of Design Guild and Leaders Council that provides advice and support to the School of Design.