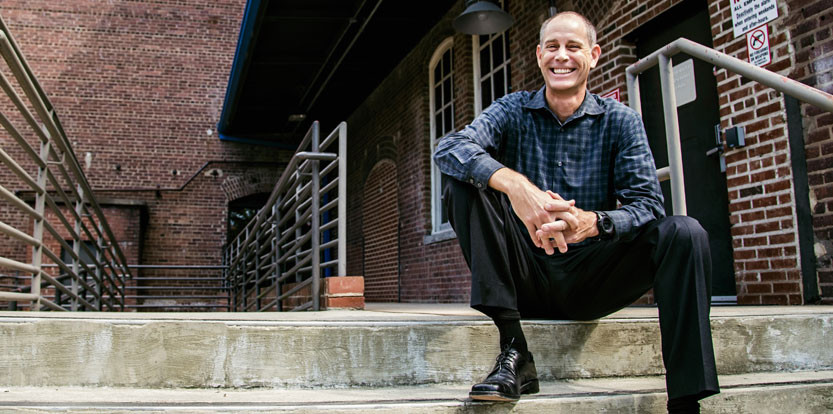 M. Eric Davis
M. Eric Davis, PLA, LEED AP®, Vice President. University of California, Berkeley, Master of Landscape Architecture.
The common thread throughout Eric's work is a desire to impact the community through the creation of healthier, more enjoyable outdoor environments. Eric's expertise is in master planning, creative design, and well-managed construction processes involving complex multi-disciplinary teams. His park experience ranges from small neighborhood parks to national landmarks.
Eric is strongly suited to projects involving public engagement, collaboration with artists, environmental and habitat consultants, and government agency coordination.