Congratulations to Eric Davis of Surface, 678 for being awarded the honor of Council of Fellows by the American Society of Landscape Architecture in the Works category. The Executive committee of the Council of Fellows recognizes Eric for his outstanding contributions to the field of Landscape Architecture for 2023. Eric studied environmental studies at UC Santa Cruz where he earned his Bachelor's degree and earned his Master's of Landscape Architecture from UC Berkeley in 1992. He went on to work with HOK, EDAW and Ohme Van Sweden in the DC metro area before joining Lappas &Havener, now Surface, 678 in 2005. As a partner, Eric has been instrumental in the growth and success of the firm in multiple roles, as a partner, mentor and exemplary designer.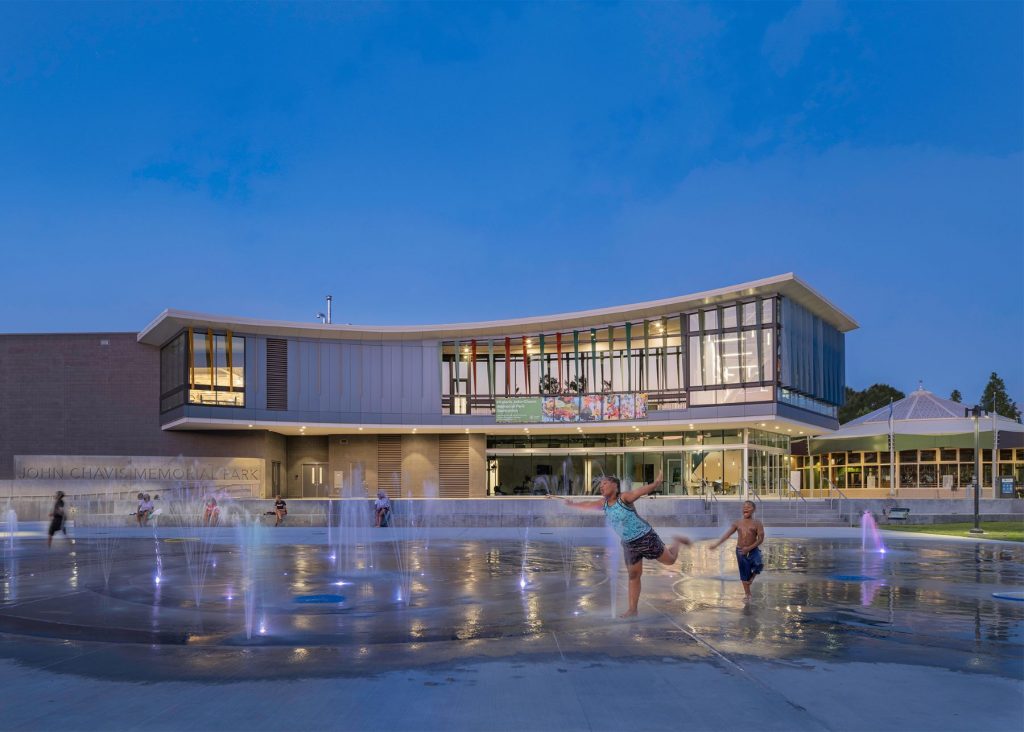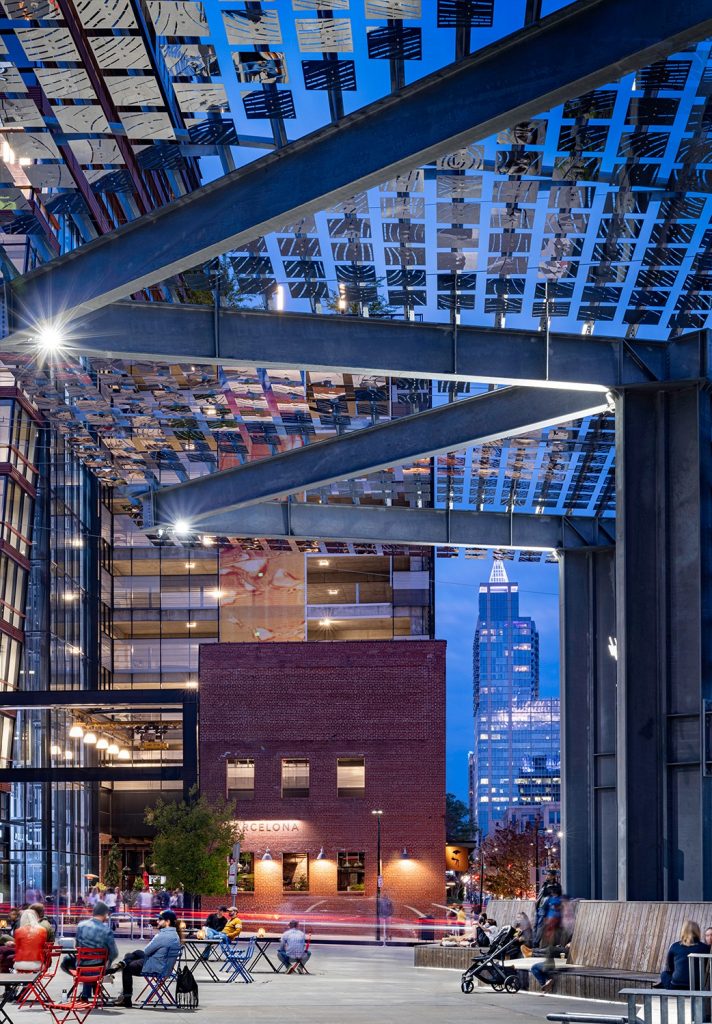 Eric Davis is an innovative design leader recognized for creating beautiful, sustainable, and powerful landscapes and spaces in four continents, five countries, and twelve states, with a special emphasis on institutions of higher learning and the critical role that open space plays in the daily education, health, and vitality of the academic community. His community-focused design is evident in his passion for public engagement and empathetic collaboration, his deep respect for history, culture, and context, and an instinctive ability to translate design challenges into elegant design solutions.
As Vice President of Surface 678, Eric has created an extensive body of work that exemplifies his commitment to the land, the culture, and the preservation of the art of landscape architecture and connecting the community. Among his works are: Raleigh Union Station, Raleigh, NC, a LEED Certified project that seamlessly weaves diverse and demanding railroad, bus, automobile, and pedestrian infrastructure system functions with strategies for carbon sequestration storm mitigation and places for civic activities; his over twenty projects throughout the academic and medical campuses at the University of North Carolina at Chapel Hill transformed open spaces while elevating the importance of sustainability, increasing accessibility, and strengthening outdoor spaces as vital to health; and John Chavis Memorial Park, Raleigh, NC, where Eric and a team worked with city residents and stakeholders to reimagine and redesign the severely deteriorated Jim Crow-era park.
We're thrilled to have had Eric on the team for almost two decades and are very proud of his outstanding achievements and dedication to Landscape Architecture over the years. Congratulations, Eric!