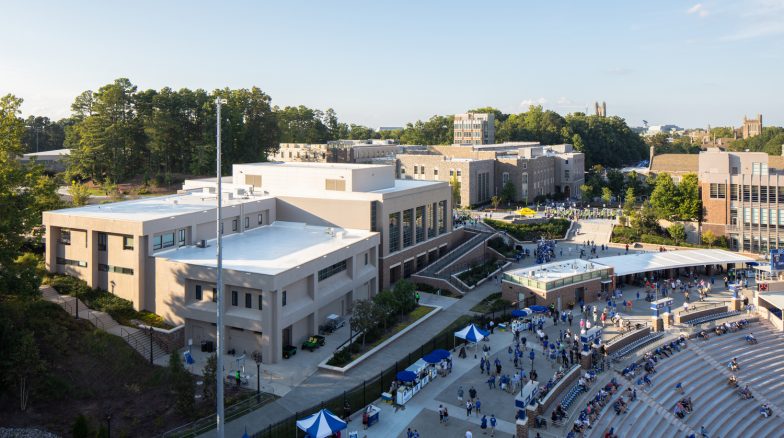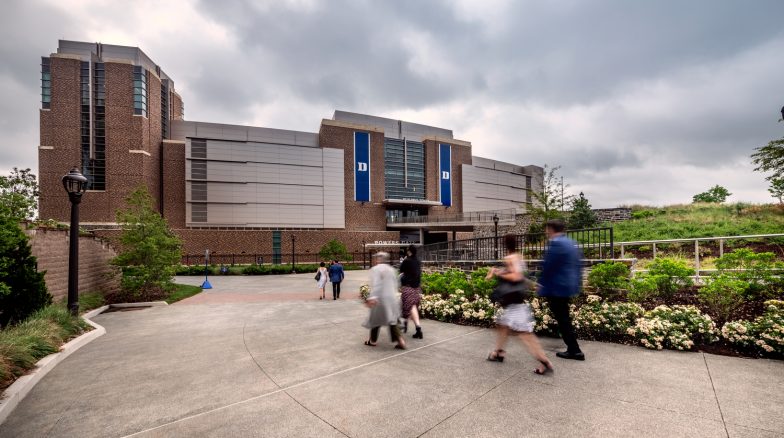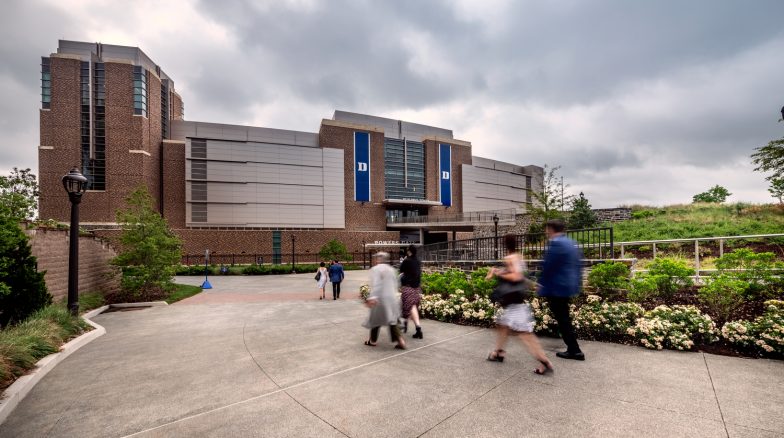 Duke University
Surface 678 worked with Duke University on a major overhaul of the University's Athletic Precinct. Changes to Wallace Wade West Tower and Cameron Indoor Stadium placed both landmarks within Duke's trademarked "Stadium in a Forest" context.
Begun in December, 2014, major enhancements to Wallace Wade Stadium include a new tower to replace the Finch-Yeager Building on the west side of the stadium, a new video board and speaker arrangement to be located in the south end zone as well as concourse enhancements on the north, east and west gates of the facility.
Additional renovations include removal of the track surface, lowering of the field, and additional seating behind the team benches.